EXPLORING THE LAVENDER CULTURE
Lavender
Lavender cannot survive by simply being stuck into clay soil. Beds must be worked down, preferably with sand, clay and loam. The production and reproduction of true lavender (scientific and Latin: Lavandula Angustifolia) seedlings is done by sowing.
Some producers take their seeds from the whole plantation to preserve a homogeneous breed that secures its defenses, others choose the most beautiful tufts for reproduction hoping for a selective lineage.
The seeds are sown in specially prepared soil and as soon as possible the sowing is lightened and monitored until maturity.
The lavender obtained from this way of reproduction is called the real population lavender, to the exclusion of any other way of culture.
.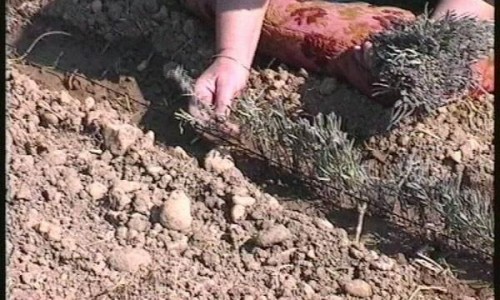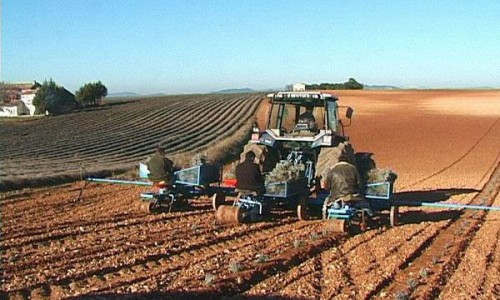 Lavandin
The lavandin is a hybrid, its flower is sterile and does not produce seeds, so it is reproduced by cutting.
Planting takes place between the months of November and February.